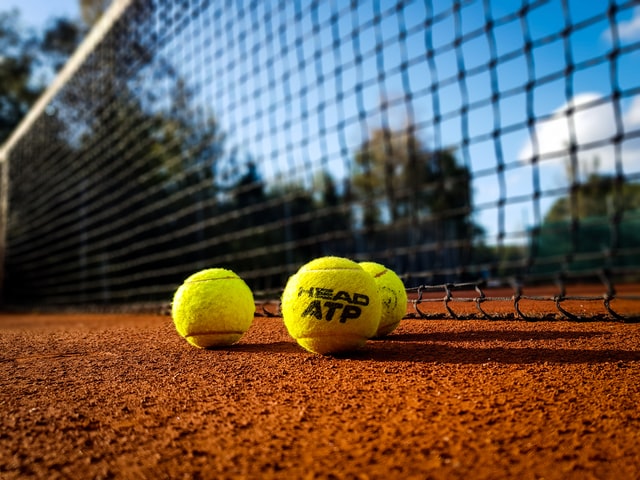 Improve Your Tennis Game With Topspin Tennis
Players, coaches, parents and teaching professionals have found the content on Topspin Tennis beneficial. Topspin Tennis' Modern Tennis Techniques will accelerate the learning process for everyone.
Topspin Tennis has over 150+ high quality streaming video lessons, drills and tips on site. In addition, we are adding new content all the time. All absolutely FREE!
Tennis Students:
If you are currently working with a tennis coach, Topspin Tennis' Modern Tennis Methods will accelerate your progress. Learn how Roger Federer has such a powerful forehand. How to hit a great kick serve or singles patterns of the pros. It's all available on Topspin Tennis.
Tennis Parents:
If you are a tennis parents, Topspin Tennis' Modern Tennis Techniques make it easy and fun for you to work with your children. Videos are easy and straight forward. Show your kids just how easy tennis is!
Tennis Coaches:
If you are a tennis coach, you know it can be difficult to find good drills for your teams. Whether you are looking for a drill on singles strategy, doubles strategy or large group drills, it's all available with a click of a mouse.
Teaching Professionals:
Topspin Tennis was founded by a USPTA Tennis Teaching Professional John Frausto. Whether you are new to the profession or a veteran of the industry, everyone can find what they are looking for on Topspin Tennis.